 Three Chords
And The Truth
RED DIRT BLUES – Big Train and the Loco Motives bring you "Red Dirt Blues". It's that sound of traditional Mississippi Delta Blues, mixed together with Texas Boogie Woogie. Then sprinkle with a little red dirt found in the sounds of Oklahoma natives Leon Russell, D.C Minner, Elvin Bishop, and Watermelon Slim. Just put Muddy Waters, The Fabulous Thunderbirds, John Lee Hooker, Buddy Holly, Robert Johnson, and SRV on rotation, and you'll figure out our sound.
big train and the locomotives | big train and the locomotives | big train and the locomotives
Our inspiration,
one quote at a time.
"The blues are the roots and the other musics are the fruits. It's better keeping the roots alive, because it means better fruits from now on. The blues are the roots of all American music. As long as American music survives, so will the blues." – Willie Dixon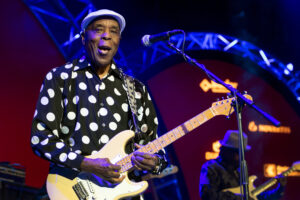 Blues musicians don't retire. They drop.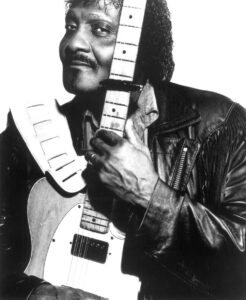 Simple music is the hardest music to play and blues is simple music.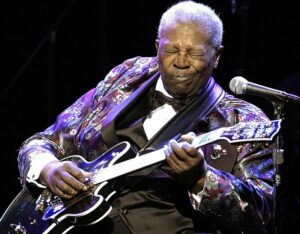 The Blues? It's the mother of American music. That's what it is – the source.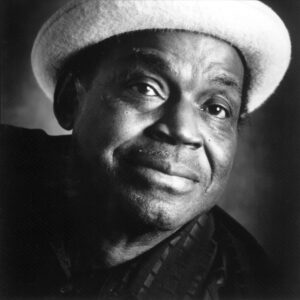 The blues will always be because the blues are the roots of all American music.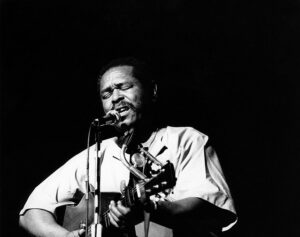 Logically, when you talkin' about folk music and blues, you find out it's music of just plain people.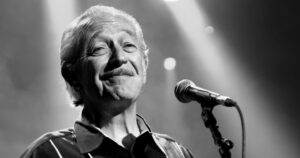 It is secular spiritual music, the gospel blues. It's music from the heart instead of the head.
big train and the locomotives | big train and the locomotives | big train and the locomotives
The Blues are the true facts of life expressed in words and song, inspiration, feeling, and understanding.
Willie Dixon
The blues tells a story. Every line of the blues has a meaning.
John Lee Hooker
The blues ain't nothing but a good man feelin' bad.
Leon Redbone
But between sets I'd sneak over to the black places to hear blues musicians. It got to the point where I was making my living at white clubs and having my fun at the other places.
Stevie Ray Vaughan
They say the blues is sad, but when B.B. sings 'I got a sweet little angel, I love the way she spreads her wings,' that don't sound too sad to me!
Buddy Guy
Sounds like the blues are composed of feeling, finesse, and fear.
Billy Gibbons
White folks hear the blues come out, but they don't know how it got there.
Son House
Once I was checking to hotel and a couple saw my ring with Blues on it. They said, 'You play blues. That music is so sad.' I gave them tickets to the show, and they came up afterwards and said, 'You didn't play one sad song.'
Buddy Guy
People keep asking me where the blues started and all I can say is that when I was a boy we always was singing in the fields. Not real singing, you know, just hollerin', but we made up our songs about things that was happening to us at the time, and I think that's where the blues started.
Son House
White folks hear the blues come out, but they don't know how it got there.
Ma Rainey
A lean, loose-jointed Negro had commenced plunking a guitar beside me while I slept. His clothes were rags; his feet peeped out of his shoes. His face had on it some of the sadness of the ages. As he played, he pressed a knife on the strings of the guitar in a manner popularized by Hawaiian guitarists who used steel bars. The effect was unforgettable.
W.C. Handy recalling his first encounter with the blues in 1903
I'm standin' at the crossroad, babe, I believe I'm sinkin' down.
Robert Johnson from his "Cross Road Blues," 1936
The blues had a baby and they called it rock and roll.
Muddy Waters
I would sit on the street corners in my hometown of Indianola, Mississippi, and I would play. And, generally, I would start playing gospel songs. People would come by on the street – you live in Time Square, you know how they do it – they would bunch up. And they would always compliment me on gospel tunes, but they would tip me when I played blues.
B. B. King
"Like you and your woman ain't gettin' along and you're in love. You can't sleep at nights. Your mind is on her – on whatever. You know, that's the blues. You can't hug that money at night. You can't kiss it."

John Lee Hooker Where To See Us Play
We're DONE with COVID – how 'bout some live music?
Check out the upcoming dates for Big Train and the Loco Motives below. Be sure to follow us on BandsInTown to stay up on all the latest updates!
big train and the locomotives