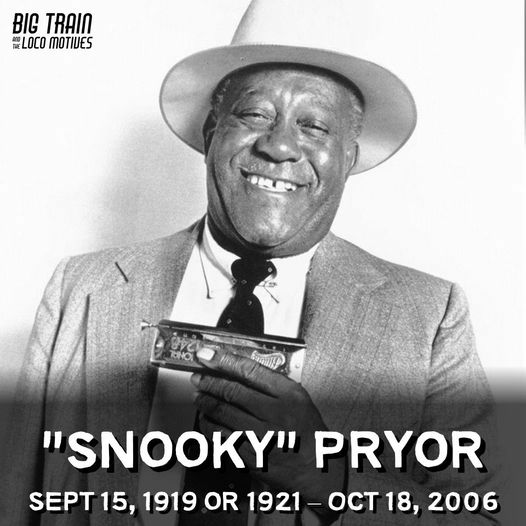 HEY LOCO FANS – Happy Birthday to blues harp maestro Snooky Pryor born this day in 1919! James Edward "Snooky" Pryor pioneered the now-common method of playing amplified harmonica by cupping a small microphone in his hands along with the harmonica. Only recently has Snooky Pryor finally begun to receive full credit for the mammoth role he played in shaping the amplified Chicago blues harp sound during the postwar era.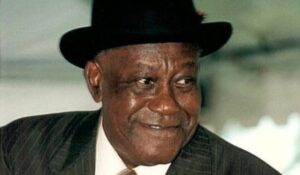 Pryor was born in Lambert, Mississippi and was playing harmonica at the age of eight. The two Sonny Boys were influential to Pryor's emerging style, as he played around the Delta. He hit Chicago for the first time in 1940, later serving in the Army at nearby Fort Sheridan. Playing his harp through powerful Army PA systems gave Pryor the idea to acquire his own portable rig once he left the service. Armed with a primitive amp, he dazzled the folks on Maxwell Street in late 1945 with his massively amplified harp.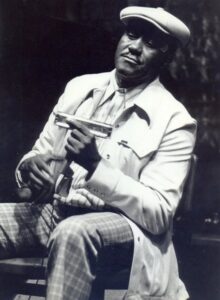 Pryor made some groundbreaking 78s during the immediate postwar Chicago blues era and continued to record through the next several years. Commercial success never materialized and he wound down his blues-playing in the early '60s.
In 1967, Pryor moved to Ullin, Illinois. He quit music and worked as a carpenter in the late 1960s and for a long while, Pryor's whereabouts were unknown. but was tracked down and eventually persuaded to make a comeback.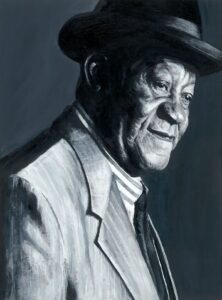 In January 1973 he performed alongside Homesick James with the American Blues Legends '73 tour, which played throughout Europe, and also resulted in two albums. However, in 1987 the Blind Pig album Snooky, announced to the world that the veteran harpist was alive and well, his chops still honed. A pair of solid discs for Antone's, Too Cool to Move and In This Mess Up to My Chest, followed. Pryor stayed busy until his death in 2006 at the age of 85.