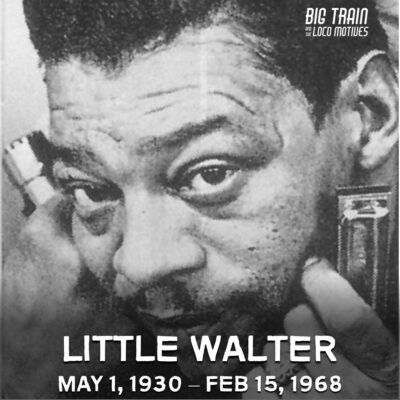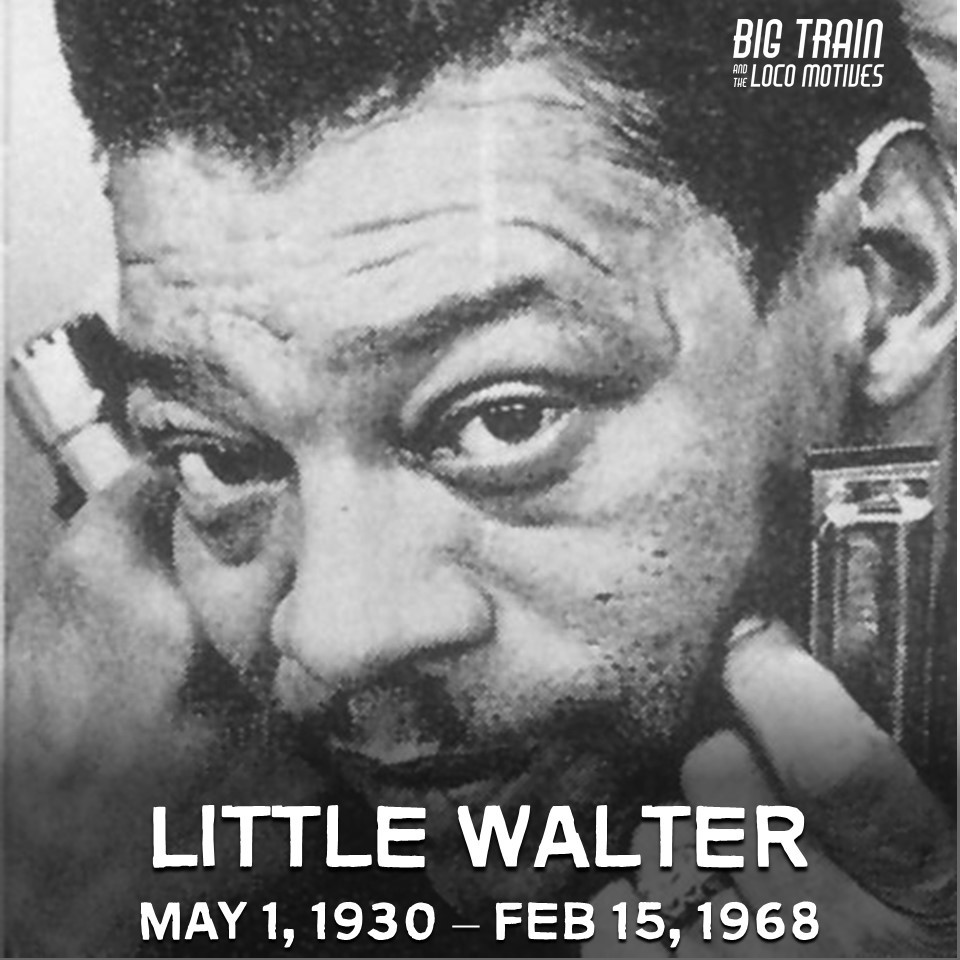 HEY LOCO FANS – Happy Birthday to Blues Harp maestro Little Walter! Born Marion Walter Jacobs, his revolutionary approach to the harmonica had a strong impact on succeeding generations, earning him comparisons to such seminal artists as Django Reinhardt, Charlie Parker and Jimi Hendrix.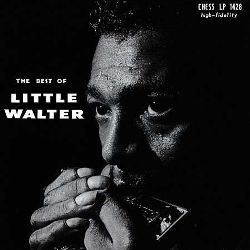 The fiery harmonica wizard took the humble mouth organ in dazzling amplified directions that were unimaginable prior to his ascendancy. His daring instrumental innovations were so fresh, startling, and ahead of their time that they sometimes sported a jazz sensibility, soaring and swooping in front of snarling guitars and swinging rhythms perfectly suited to Walter's pioneering flights of fancy. His virtuosity and musical innovations fundamentally altered many listeners' expectations of what was possible on blues harmonica.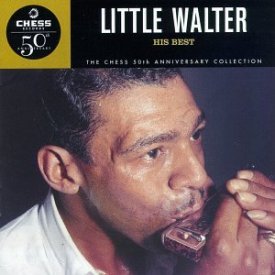 Little Walter arrived in Chicago in 1946. The thriving Maxwell Street strip offered a spot for the still-teenaged phenom to hawk his wares. He fell in with local royalty, Tampa Red and Big Bill Broonzy, and debuted on wax that same year. Walter joined forces with Muddy Waters in 1948 for a long run.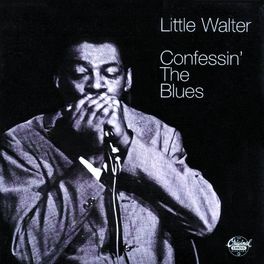 The 1950s saw a string of Top 10 R&B hits. Walter utilized the chromatic harp in ways never before envisioned – check out his 1956 free-form instrumental "Teenage Beat,". The start of the 1960s saw Chicago blues fade to a commercial non-entity. Tragically, the '60s saw the harp genius slide steadily into an alcohol-hastened state of unreliability, his once-handsome face becoming a road map of scars. Walter's eternally vicious temper led to his violent undoing in 1968. He was involved in a street fight and died from the incident's after-effects at age 37.
He was inducted into The Rock and Roll Hall of Fame in 2008, the first and, to date, only artist to be inducted specifically as a harmonica player.