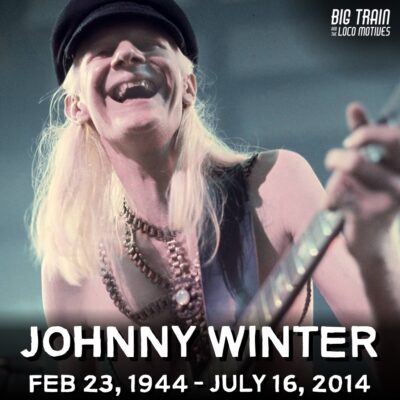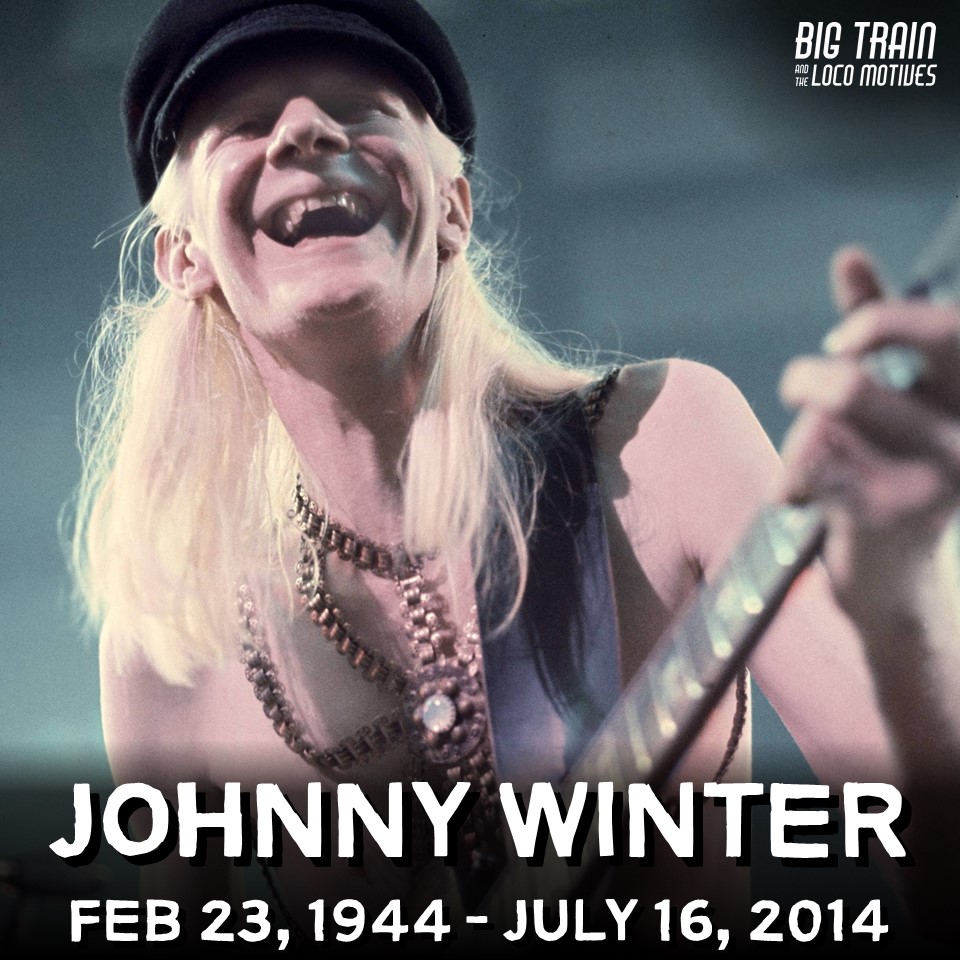 HEY LOCO FANS – Happy Birthday to Texas Blues Legend Johnny Winter who was born this day in 1944! Winter was best known for his high-energy blues rock albums and live performances in the late 1960s and 1970s.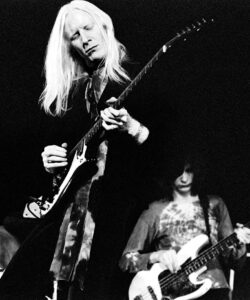 Johnny Winter produced three Grammy Award-winning albums by Muddy Waters – Hard Again (1977), I'm Ready (1978), and Muddy "Mississippi" Waters – Live (1979). Several of Winter's own albums were nominated for Grammy Awards – Guitar Slinger (1984) and Serious Business (1985) for Best Traditional Blues Album, and Let Me In (1991) and I'm a Bluesman (2004) for Best Contemporary Blues Album.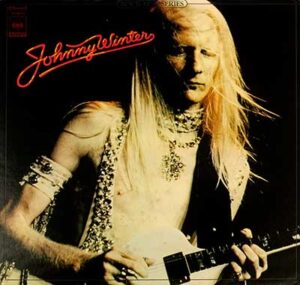 In 2015 Johnny Winter posthumously won the Grammy Award for Best Blues Album for Step Back. The album also won the 2015 Blues Music Award for Best Rock Blues Album. At the 18th Maple Blues Awards in 2015, Winter was also posthumously awarded the B.B. King International Artist of The Year Award.
In 1980, Winter was on the cover of the first issue of Guitar World. In 1988, he was inducted into the Blues Hall of Fame, the first non-African-American performer to be inducted into the Hall. In 2003, he was ranked 63rd in Rolling Stone magazine's list of the "100 Greatest Guitarists of All Time".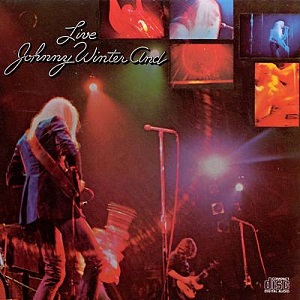 Johnny Winter was professionally active until the time of his death near Zürich, Switzerland, on July 16, 2014. He was found dead in his hotel room two days after his last performance.
Writing in Rolling Stone magazine, after Winter's death, David Marchese said, "Winter was one of the first blues rock guitar virtuosos, releasing a string of popular and fiery albums in the late Sixties and early Seventies, becoming an arena-level concert draw in the process" … [Johnny Winter] "made an iconic life for himself by playing the blues".