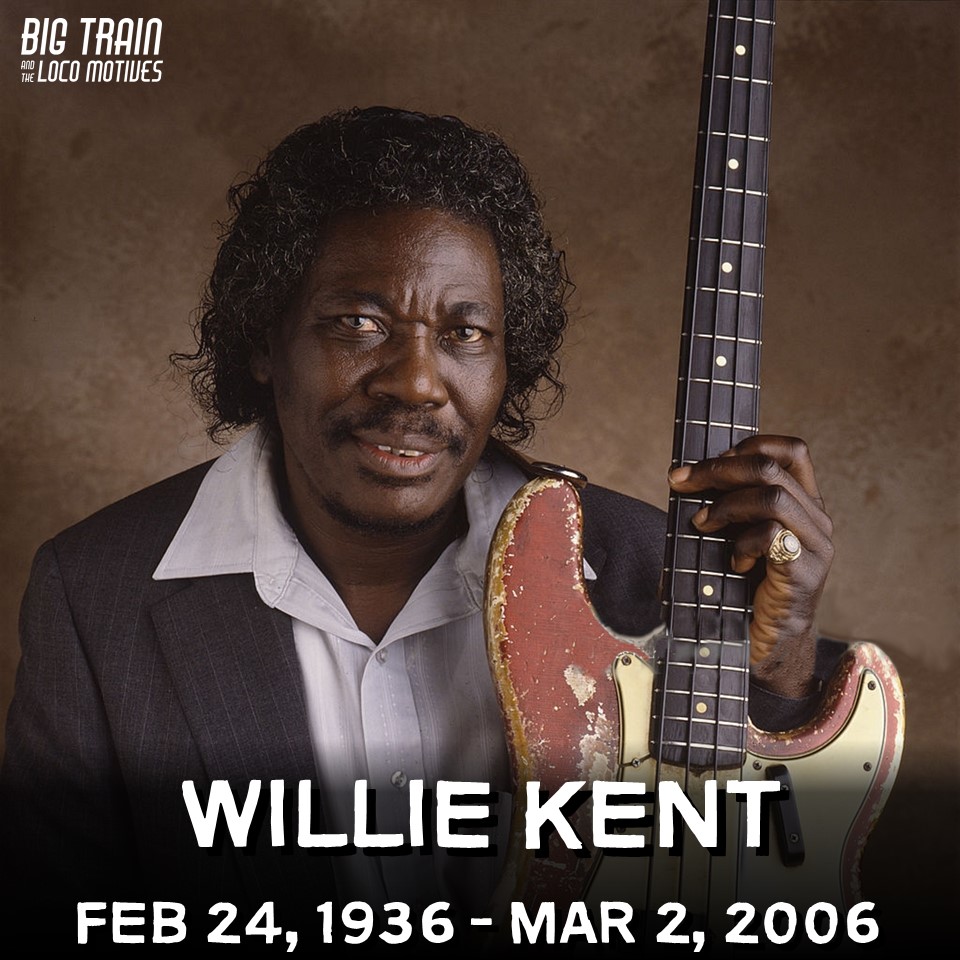 HEY LOCO FANS – Lets wish Chicago blues singer, bassist and songwriter Willie Kent who was born this day back in 1936!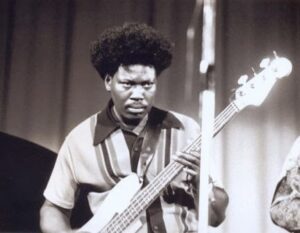 Kent was born in the heart of the Mississippi Delta in Inverness, Sunflower County, Mississippi.
Although he had played the bass guitar in Chicago's clubs since the 1950s, Kent worked full-time in careers other than music until he was over 50 years old. Following heart surgery, he stopped work as a truck driver, and formed a band.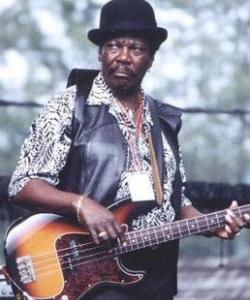 In 1971, Kent took up residence at Ma Bea's Lounge in West Madison, Chicago. The house band became known as Sugar Bear and the Beehives, headed by Kent (the Sugar Bear) with guitarist Willie James Lyons and drummer Robert Plunkett.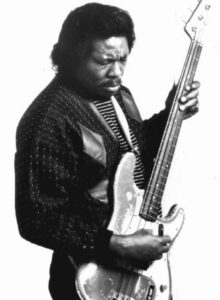 For the next six years, this troupe backed visiting musicians, such as Fenton Robinson, Hubert Sumlin, Eddy Clearwater, Jimmy Johnson, Carey Bell, Buster Benton, John Littlejohn, Casey Jones, and Mighty Joe Young. The house band's proficient playing led to their recording a live album in October 1975 at Ma Bea's, billed as Ghetto.
Kent continued to play live shows, even after being diagnosed with colon cancer in early 2005. He died in Englewood, Illinois in March 2006.
I was born in the Delta,
a hundred miles south
of the Tennessee line
I was born in the Delta,
a hundred miles south
of the Tennessee line
I was chopping and picking cotton
'way before the age of nine
Willie Kent, from "Born in the Delta"
(Comin' Alive, Blue Chicago Records)
Through radio station KFFA's famous "King Biscuit Time", Willie basked in the sounds of Arthur Crudup, Sonny Boy Williamson, and especially Robert Nighthawk. By the time he was eleven, he was regularly slipping out to the Harlem Inn on Highway 61 to hear it all live: Raymond Hill, Jackie Brenston, Howlin' Wolf, Clayton Love, Ike Turner, and Little Milton.