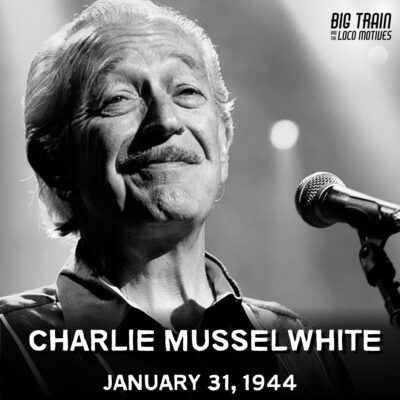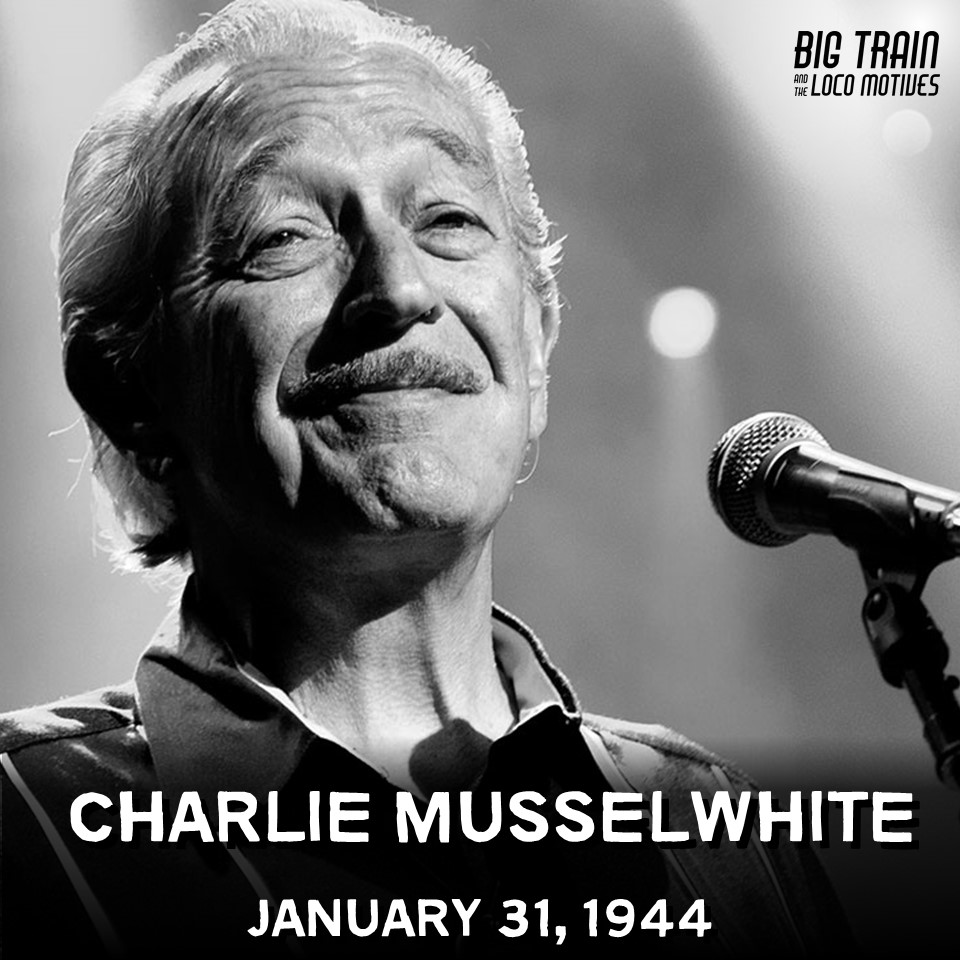 HEY LOCO FANS – Happy birthday to the man himself, and my favorite Clarksdale MS resident, Mr. Charles Douglas Musselwhite, born January 31, 1944.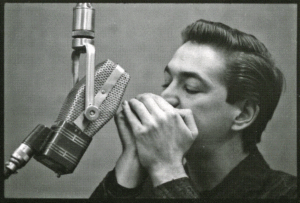 Charlie Musselwhite is a harmonica virtuoso, and one of the white bluesmen who came to prominence in the early 1960s, along with Mike Bloomfield and Paul Butterfield. He has often been identified as a "white bluesman". Musselwhite was reportedly the inspiration for Elwood Blues; the character played by Dan Aykroyd in the 1980 film, The Blues Brothers.
Musselwhite was born in Kosciusko, Mississippi and his family considered it natural to play music. His father played guitar and harmonica, his mother played piano, and a relative was a one-man band.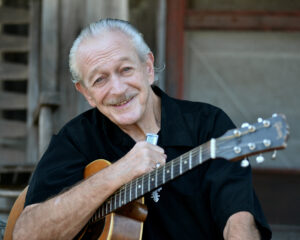 Musselwhite moved to Chicago, where he continued his education on the South Side, making the acquaintance of Muddy Waters, Junior Wells, Sonny Boy Williamson, Buddy Guy, Howlin' Wolf, Little Walter, and Big Walter Horton. Musselwhite would sit in with Big Joe Williams and others in the clubs, playing for tips. There he forged a lifelong friendship with John Lee Hooker; though Hooker lived in Detroit, Michigan, the two often visited each other, and Hooker served as best man at Musselwhite's third marriage to Henrietta Musselwhite.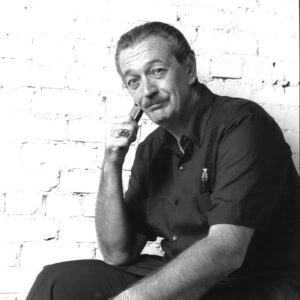 In time, Musselwhite led his own blues band, and has released over 20 albums, and has been a guest performer on albums by many other musicians. Playing with Bonnie Raitt, and again with the Blind Boys of Alabama, led to Grammy Awards. He has won 14 Blues Music Awards, has been nominated for six Grammy Awards, received Lifetime Achievement Awards from the Monterey Blues Festival and the San Javier Jazz Festival, in San Javier, Spain, and received the Mississippi Governor's Award for Excellence in the Arts.