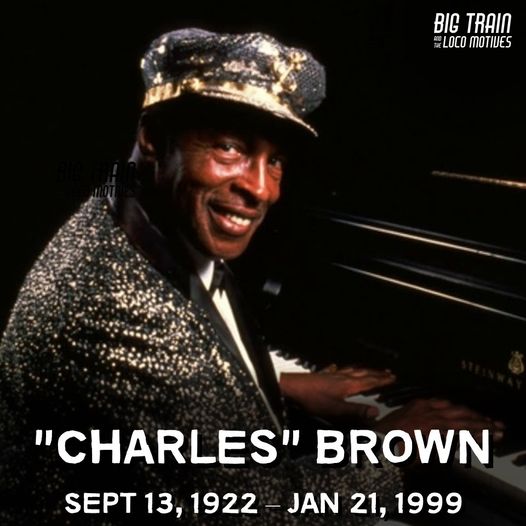 HEY LOCO FANS – Happy B'day to blues master Charles Brown born tis day in 1922! Tony Russell "Charles" Brown had seven Top 10 hits in the U.S. Billboard R&B chart between 1949 and 1952.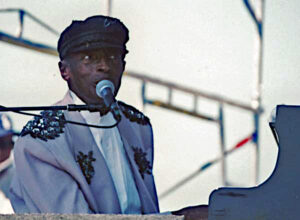 His incredible piano skills and laid-back vocal delivery remained every bit as mesmerizing at the end of his life as they were way back in 1945, when his groundbreaking waxing of "Drifting Blues" with guitarist Johnny Moore 's Three Blazers invented an entirely new blues genre for sophisticated postwar revelers: an ultra-mellow, jazz-inflected sound perfect for sipping a late-night libation in some hip after-hours joint. Brown's smooth trio format was tremendously influential to a host of high-profile disciples—Ray Charles, Amos Milburn, and Floyd Dixon, for starters.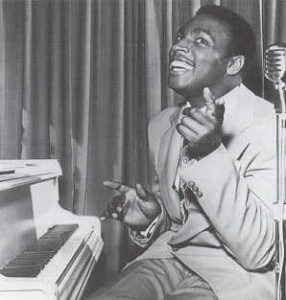 Classically trained on the ivories, Brown earned a degree in chemistry before moving to Los Angeles in 1943. He soon hooked up with the Blazers (Moore and bassist Eddie Williams), who modeled themselves after Nat "King" Cole 's trio but retained a bluesier tone within their ballad-heavy repertoire. With Brown installed as their vocalist and pianist, the Blazers ' "Drifting Blues" for Philo Records remained on Billboard's R&B charts for 23 weeks, peaking at number two. More hits followed in the 50s, but recordings in the '60s and '70s didn't create much of a stir. However, Brown began to regroup by the mid-'80s and One More for the Road announced to anyone within earshot that Brown's talents hadn't diminished at all while he was gone.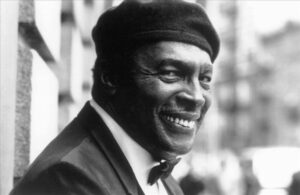 Bonnie Raitt took an encouraging interest in Brown's comeback bid, bringing him on tour with her as her opening act (thus introducing the blues vet to a whole new generation of fans).
His recording career took off too, with a series of albums for Bullseye Blues and more recently, a disc for Verve. In his last years, Brown finally received at least a portion of the recognition he deserved for so long as a genuine rhythm and blues pioneer. But the suave, elegant Brown was by no means a relic, as anyone who witnessed his thundering boogie piano style will gladly attest; he returned in 1998 with So Goes Love before dying on January 21, 1999.