Ready to Order?
Clearly you are smart, sexy, sassy, sexy, good looking, sexy, brilliant…did I mention sexy? You're all that and more because you had enough noodles in your noggin to select one or more of our crazy cool merchandise.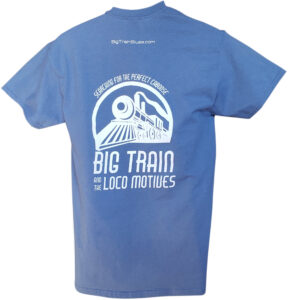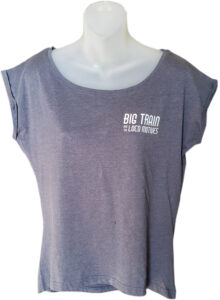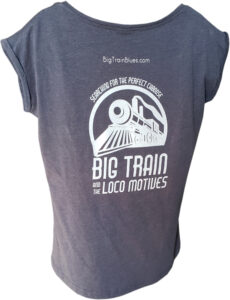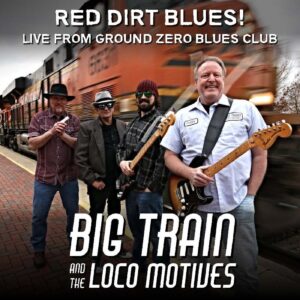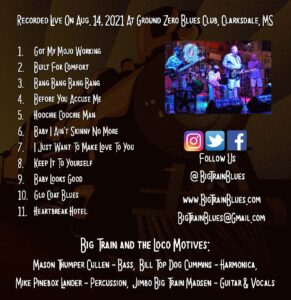 Okay – let's get this party started! Just fill out the info below and we'll get your order out lickety split. After you pay, of course. We may be a blues band, but we're not a charity.
SO HOW DO I PAY???
It's easy – we only accept Venmo or PayPal. And we won't post our Venmo or PayPal account here, because there are all kinds of rascals that will take it and try to hack into it.
So how do you get that info? As soon as you click on the "SUBMIT" button, we will send you a confirmation email that will have all the sordid details in there.
And THANK YOU again for ordering our merchandise!