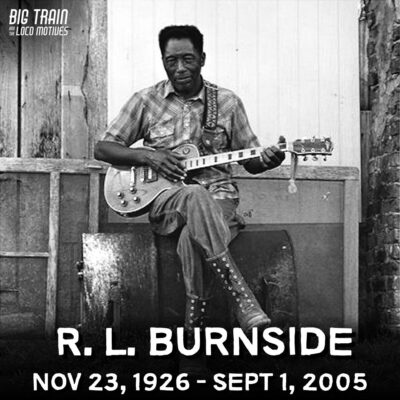 HEY LOCO FANS – Happy Birthday to blues legend R.L. Burnside born on this day in 1926. He once asked me "what's the food in the jail like?" when I was helping with sound at one of his shows in Iowa.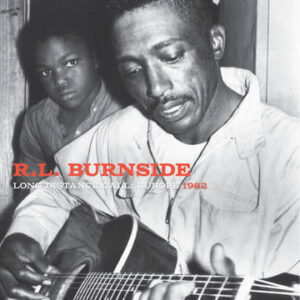 Burnside made his home in Holly Springs, in the hill country above the Delta. He learned his music from his neighbor, Mississippi Fred McDowell.
Burnside's music is pure country Delta juke joint blues, heavily rhythm-oriented and played with a slide. It wasn't until the 1990′s that he began hitting full stride with tours and his music. Up until the mid-'80s, Burnside was primarily a farmer and fisherman.
He was invited to perform at several European blues festivals and in 1992 he was featured alongside his friend Junior Kimbrough (whose Holly Spings juke joint Burnside lived next to), in a documentary film, Deep Blues.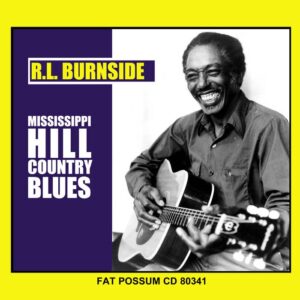 In the mid 90s Burnside continued to record his raw, barebones electric guitar stylings that adequately capture the feeling of what it must be like to be in Junior Kimbrough's juke joint, where both men played this kind of raw, unadulterated blues for over 30 years. He was accompanied by a small band, which includes his son Dwayne on bass and son-in-law Calvin Jackson on drums, as well as guitarist Kenny Brown.
In the latter half of that decade, Burnside recorded and toured with Jon Spencer, garnering crossover appeal and introducing his music to a new fan base in the punk and garage rock scenes.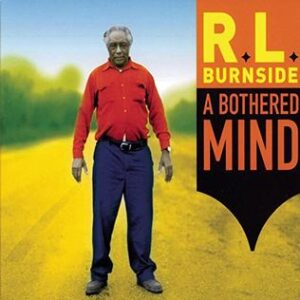 The start of the 2000's saw Burnside in declining health with heart attacks in 2001 and 2002 which resulted in a surgery in 2003. Burnside continued with sporadic appearances up until his death in Memphis, on September 1, 2005, at the age of 78.
I don't want no woman because if her hair ain't no longer than mine
You know she ain't good for nothin but trouble that give you bad raps all the time

R.L. Burnside – "Short-Haired Woman"