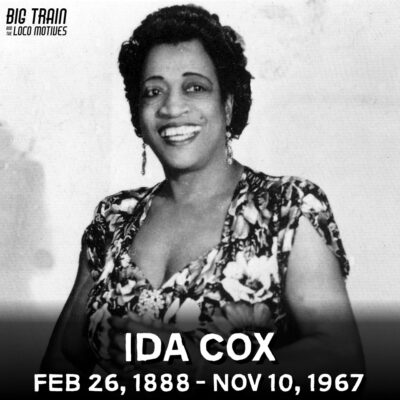 HEY LOCO FANS – Happy birthday to "The Uncrowned Queen of the Blues" Ida Cox who was born this day in either 1888 or 1896.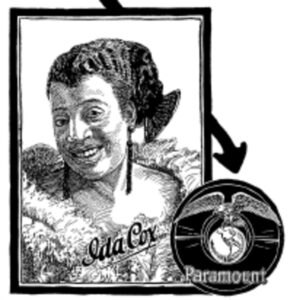 After the success of Mamie Smith's 1920 recording of "Crazy Blues", record companies became aware of a demand for recordings of race music. The classic female blues era had begun and would extend through the 1920s. Cox caught the attention of talent scouts and secured a contract. Between September 1923 and October 1929, she recorded 78 titles for Paramount.
By the end of the decade, the economic hardships of the Great Depression and the waning popularity of female blues singers made it difficult to maintain performances, with frequent layoffs and gaps in its touring schedule.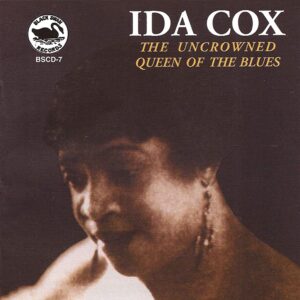 In 1939 she was invited to participate in the Carnegie Hall concert series From Spirituals to Swing produced by John Hammond which gave her performing career a boost after the Depression. Cox continued to record and perform until 1945, when she was forced into retirement after a debilitating stroke which occurred during a performance at a nightclub in Buffalo, New York. She moved to Knoxville, Tennessee, where she lived with her daughter, Helen Goode, and became active in her church.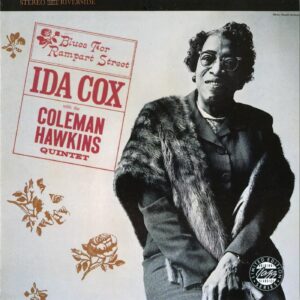 Cox effectively disappeared from the music world until 1959 when John Hammond placed an ad in Variety magazine in search of her. After locating her, Hammond and the record producer Chris Albertson urged her to make another recording, and in 1961, 15 years after her last sessions, she recorded the album Blues for Rampart Street.
Cox referred to the album as her "final statement". After recording it, she returned to Knoxville to live with her daughter. She had another stroke in 1965. In 1967, she entered East Tennessee Baptist Hospital, where she died of cancer on November 10, 1967 at the age of 71.