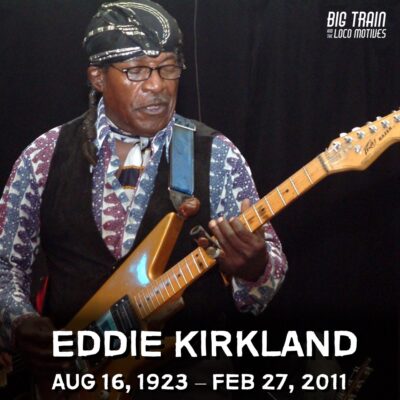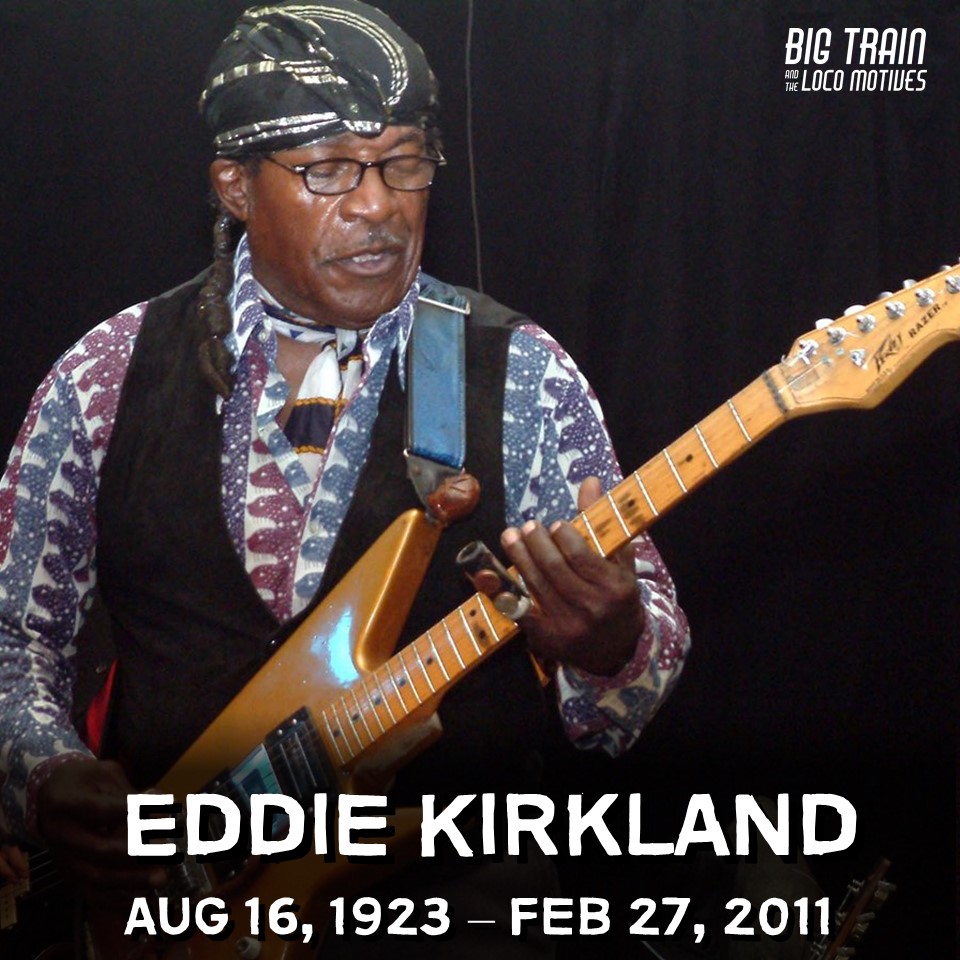 HEY LOCO FANS – We lost blues great Eddie Kirkland on this day in 2011.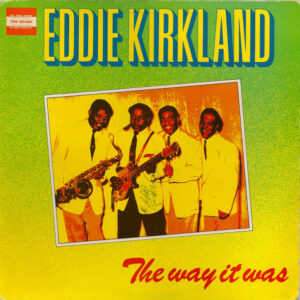 Kirkland, known as the "Gypsy of the Blues" for his rigorous touring schedules, played and toured with John Lee Hooker from 1949 to 1962. After his period of working in tandem with Hooker he pursued a successful solo career, recording for RPM Records, Fortune Records, Volt Records, and King Records, sometimes under the stage name Eddie Kirk.
He was brought up around Dothan, Alabama before heading north to Detroit in 1943 where he later hooked up with Hooker.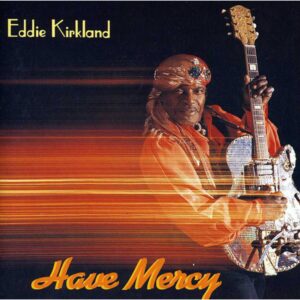 In 1961 he recorded his first solo album, It's the Blues Man! He moved to Macon, Georgia in 1962, and signed on with Otis Redding as a sideman and show opener. Redding introduced Kirkland to Stax/Volt co-owner Jim Stewart, who flipped over Eddie's primal dance workout "The Hawg." It was issued on Volt in 1963, billed to Eddie Kirk.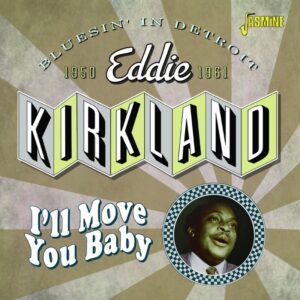 By the dawn of the '70s, Kirkland was recording for Pete Lowry's Trix label; he also waxed several CDs for Deluge in the '90s. Kirkland remained active into the 21st century, and was in Florida to perform at a show in the Gulf Coast community of Dunedin when he died from injuries sustained when the automobile he was driving collided with a Greyhound bus in Crystal River on February 27, 2011. Eddie Kirkland was 87 years old.