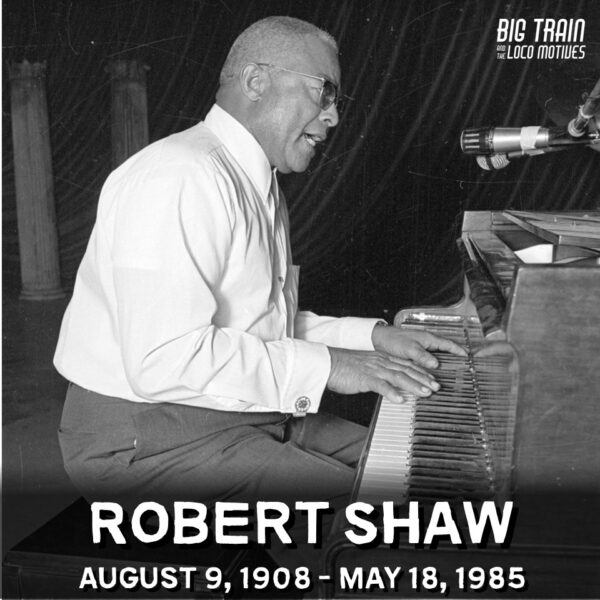 HEY LOCO FANS – Happy B'Day to blues and boogie-woogie pianist Robert Shaw who is best known for his 1963 album, The Ma Grinder.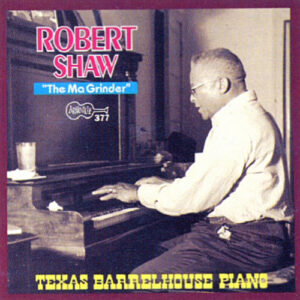 Shaw was born in Stafford, Texas, the son of farm owners Jesse and Hettie Shaw. The family also owned a Steinway grand piano, but Shaw's father was against allowing his son to learn the instrument.
Shaw worked with his father on the family's ranch, and played the piano whenever his family was out; he later travelled to Houston to listen to jazz musicians, and at nearby roadhouses. He learned a barrelhouse style of playing from musicians in the Fourth Ward, Houston. In the 1920s Shaw was part of the "Santa Fe Circuit", named after touring musicians utilizing the Santa Fe freight trains. Although he played in Chicago, Shaw mainly restricted himself to Texas, but also traveled to Kansas City to perform. In 1933 he hosted a radio show in Oklahoma City. He relocated to Austin's Blackland neighborhood, owning a grocery in partnership with his wife Martha, and in 1962 he was named the black businessman of the year in Austin.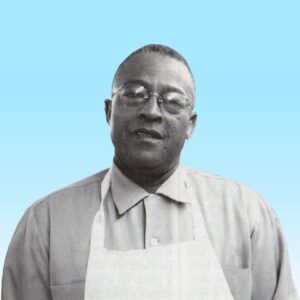 In 1963, Shaw recorded an album, Texas Barrelhouse Piano, and contained old favorites such as "The Ma Grinder", "The Cows" and "Whores Is Funky", some of them too risque to have been issued previously.
In 1967, seven years before his retirement from the grocery trade, Shaw recommenced concert playing. With the revival of his career, he played at the Kerrville Folk Festival, overseas in Amsterdam, Frankfurt, and at the Berlin Jazz Festival; as well as the Smithsonian Institution's American Folk Life Festival, the World's Fair Expo in Canada, and the New Orleans Jazz & Heritage Festival.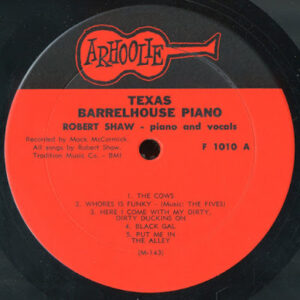 He played with the Preservation Hall Jazz Band at the 1973 Austin Aqua Festival, and continued to perform in the United States and in Europe intermittently in the 1970s.
Shaw died of a heart attack in Austin in 1985. Two weeks after his death, the Texas State Senate passed a resolution in honor of his contribution to the state's musical heritage.