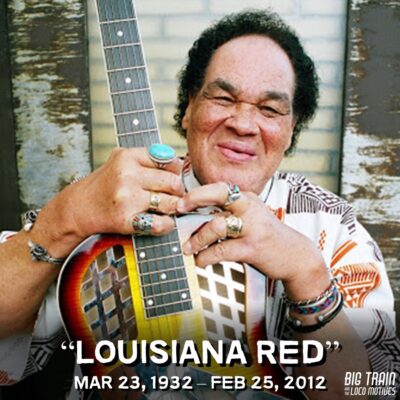 HEY LOCO FANS – Happy BDay to "Louisiana Red", born Iverson Mintner in Bessemer, Alabama. He lost his parents early in life; his mother from pneumonia soon after his birth, and his father was lynched by the Ku Klux Klan in 1937.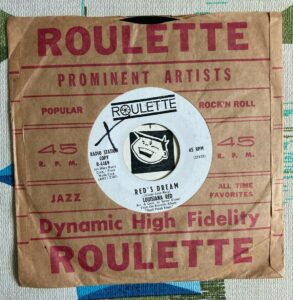 He was brought up by a series of relatives in various towns and cities. Red recorded for Chess in 1949, before joining the Army. He was trained as a parachutist with the 82nd Airborne and was sent to Korea in 1951. The 82nd Airborne was not deployed as a complete unit in Korea, but soldiers from this unit were dispatched as Rangers in the 2nd, 3rd and 7th Infantry Divisions. Minter said he was assigned to the 3rd Infantry Division.
After leaving the Army, he played with John Lee Hooker in Detroit for two years in the late 1950s. He recorded for Checker Records in 1952, billed as Rocky Fuller.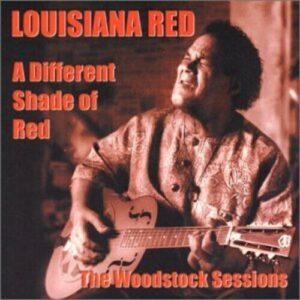 His first album, Lowdown Back Porch Blues, was recorded in New York City with Tommy Tucker and released in 1963. His second album, Seventh Son, was released later the same year. Louisiana Red released the single "I'm Too Poor to Die" for the Glover label in 1964. It peaked at number 117 on the Billboard Hot 100 and number 30 on the Cashbox chart. (Billboard did not publish an R&B chart in 1964.)
He maintained a busy recording and performing schedule through the 1960s and 1970s, working in sessions for Chess, Checker, Atlas, Glover, Roulette, L&R and Tomato, amongst others. In 1983 he won a W. C. Handy Award for Best Traditional Blues Male Artist. He lived in Hanover, Germany, from 1981.
He appeared in the films Rockpalast (1976), Comeback (1982), Ballhaus Barmbek (1988), Red and Blues (2005) and Family Meeting (2008).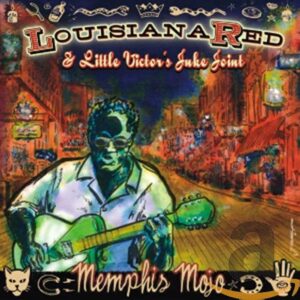 In 1994, Louisiana Red fused the blues with the urban Greek music of the bouzouki player Stelios Vamvakaris, on the album Blues Meets Rembetika. He continued to tour, including regular returns to the United States, until his death. In 2011, Louisiana Red released the album Memphis Mojo, to broad public acclaim.
Louisiana Red – "I´m Louisiana Red"